Condo living during this pandemic has been quite challenging for me. I initially thought that limited amount of space would make cleaning be a breeze, but boy, was I wrong! There are nooks and crannies that are so hard to reach, and there are days when I get too lazy to clean up my piles of mess. Yep, that's in plural form since I always have receipts, notebooks, and products scattered around our place.
We make sure we get to have our place cleaned every Saturday, so we always start our week with a clean home. We book a service that sends 1 to 2 cleaners who do all the dirty work – vacuuming the floors, wiping countertops, cleaning the bathroom, and making sure our home is dust-free.

I tried to switch things up a bit and opted to avail Busy Bee Cleaning Co. one weekend. Busy Bee is a cleaning service in the Metro that's quite known for their deep cleaning services. They do deep home cleaning, steam sterilization, upholstery shampooing, and even car interior detailing.
I booked a schedule with them online and they responded quickly. I was able to get my preferred date for the cleaning. The cleaners were right on time when they arrived. Busy Bee Cleaning Co. sent three (3) cleaning bees (lol) to clean our whole condo. All the cleaners wore PPEs and properly sanitized themselves before entering our unit, so I'm very happy they followed safety measures.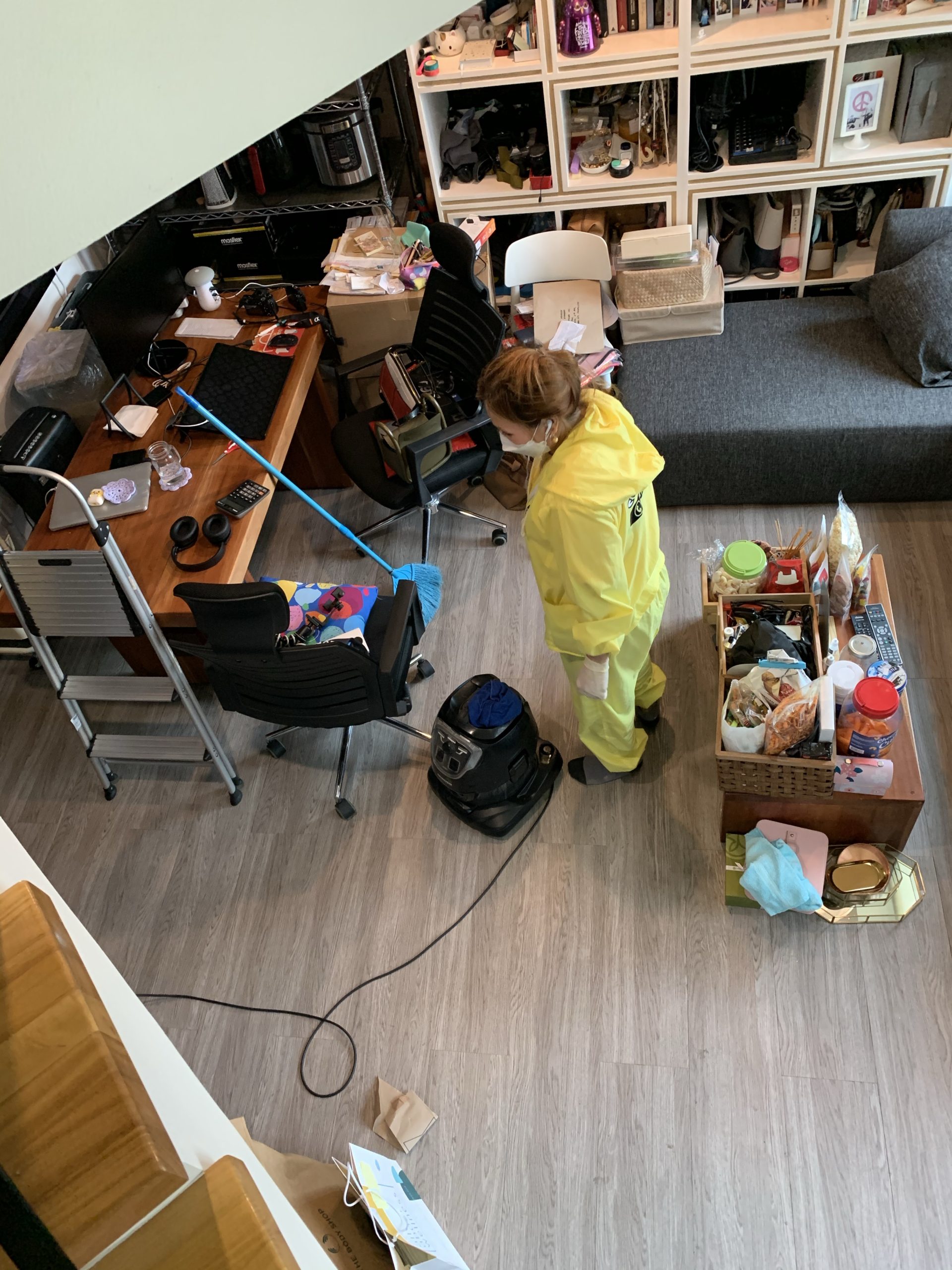 The cleaners worked on our first floor first. They cleaned our kitchen and living area. We had a kitchen gadget rack which collected a lot of dust, and the cleaning bees were able to make it dirt-free – I was so surprised! They wiped our stairs clean, and even steamed our mattress and duvet.
I even pointed out some areas in our house which needed extra attention, like the stovetop in the kitchen and some areas in our bedroom. The cleaning bees happily obliged. They weren't maarte with following instructions as to how customers prefer to have things cleaned a certain way. They were even making chika while cleaning our place, and that didn't slow them down! lol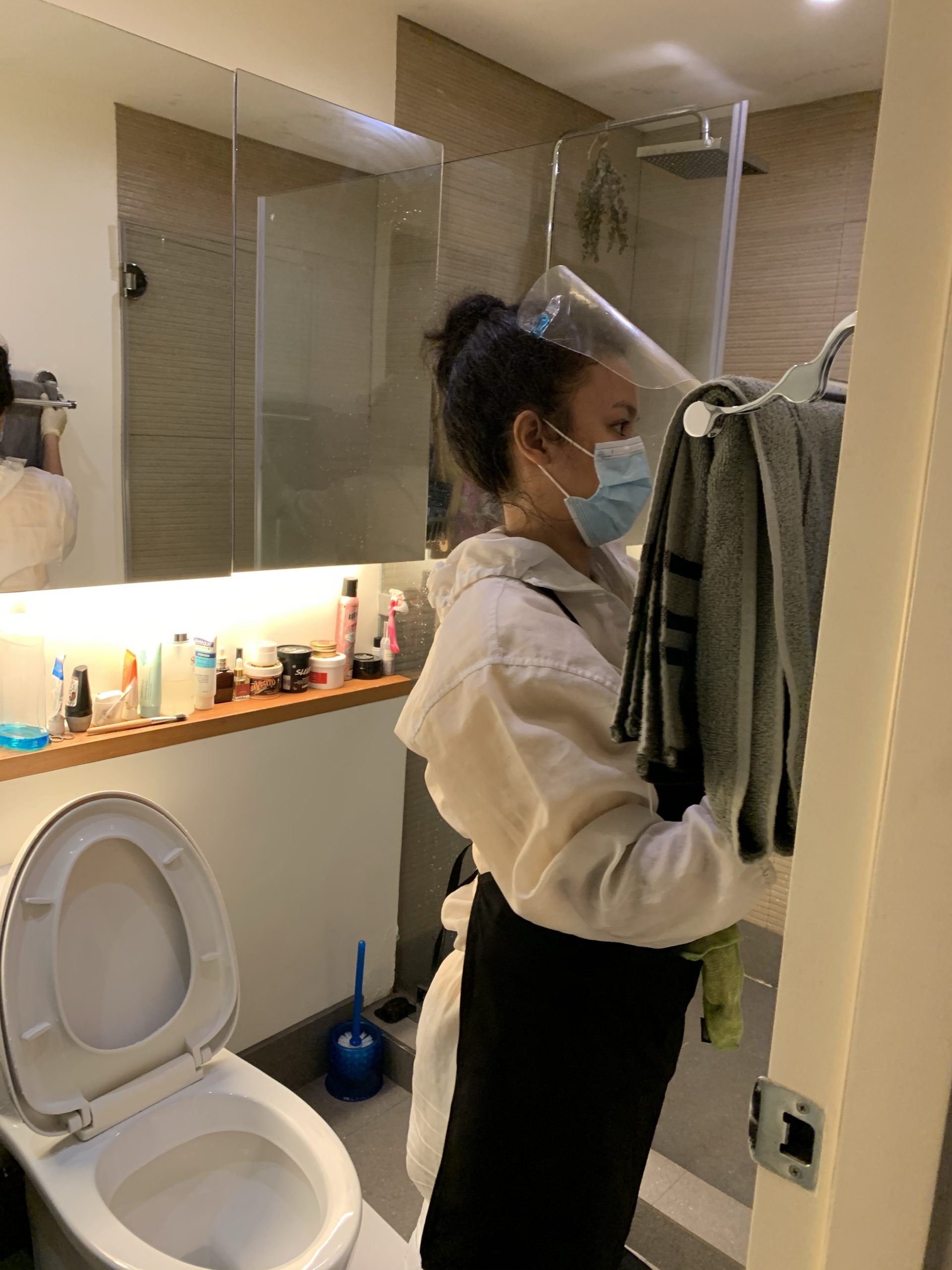 The whole cleaning process took them an hour and a half, which I think is great. They didn't rush the cleaning process, and they made sure they covered all the spots in our home. Overall, I'm happy with the deep home cleaning service of Busy Bee Cleaning Co. It's so easy to book a schedule, and the quality of the service that they provide is top-notch. Their rates are very wallet-friendly too! I'll try booking a car detailing service next time since it's been ages since we had our car cleaned!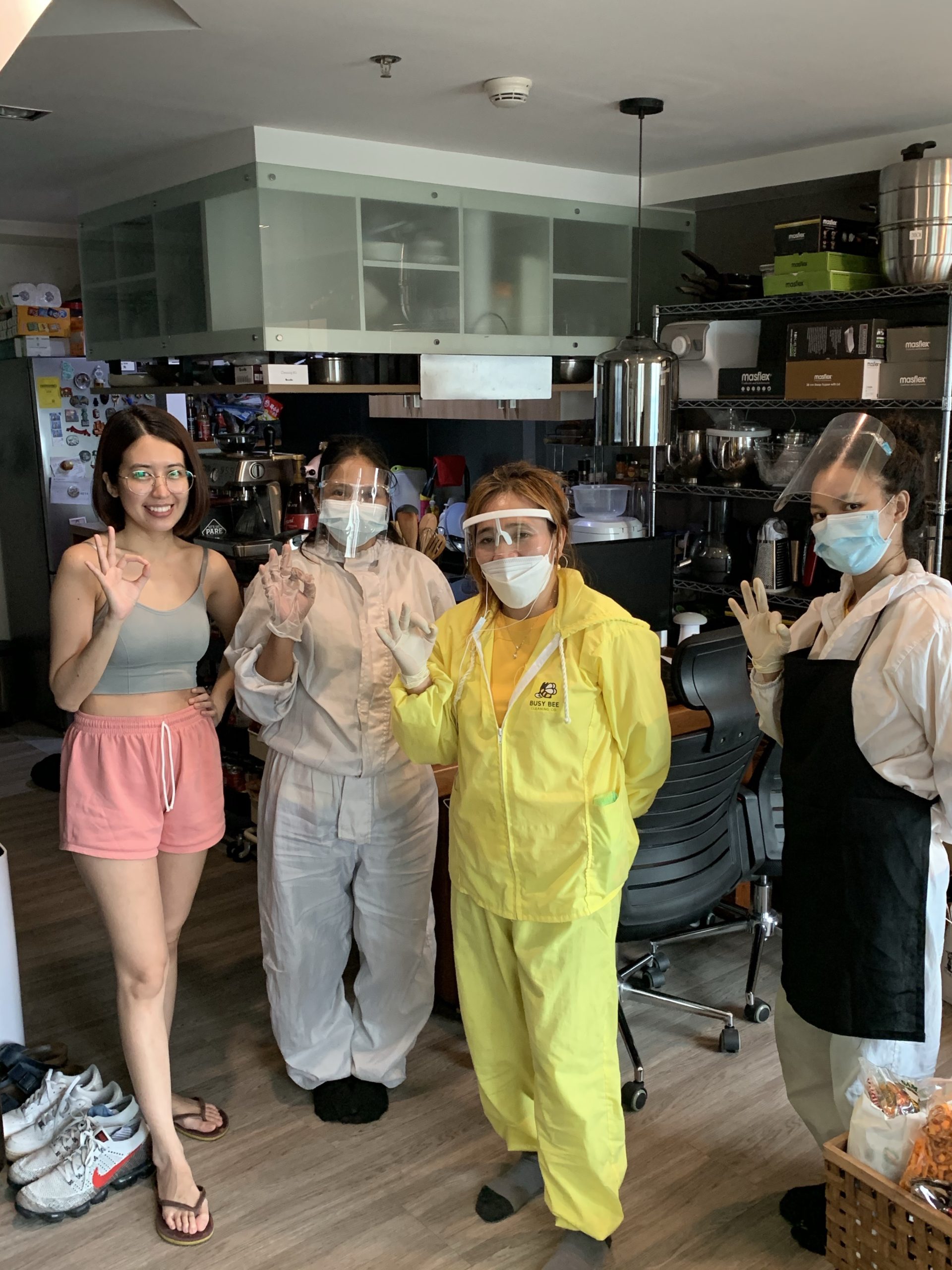 Busy Bee Cleaning Co. is one of the most trusted cleaning services in the Metro Manila with the most ratings and reviews averaging 4.8 stars. They strongly advocate in making each individual's home cleaner for a healthier life. For service bookings, you may contact Busy Bee Cleaning Co. at +63 917 1748158, or visit their website at https://bbcleaningco.com/.