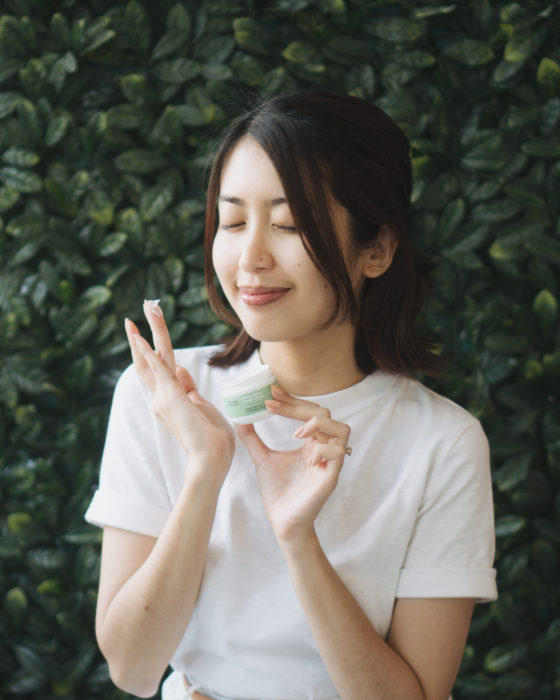 Summer is definitely here and we're feeling the hot weather take a toll on our skin. I'm on the lookout for products that'll prevent cracking and developing dry patches – because we don't want that showing up on our selfies.
Recently I was able to try Derm.ing Solutions, a local brand that offers skin care products made with high-quality ingredients that cater to different skin needs. Derm.ing Solutions offer a wide range of items that don't make our wallets cry.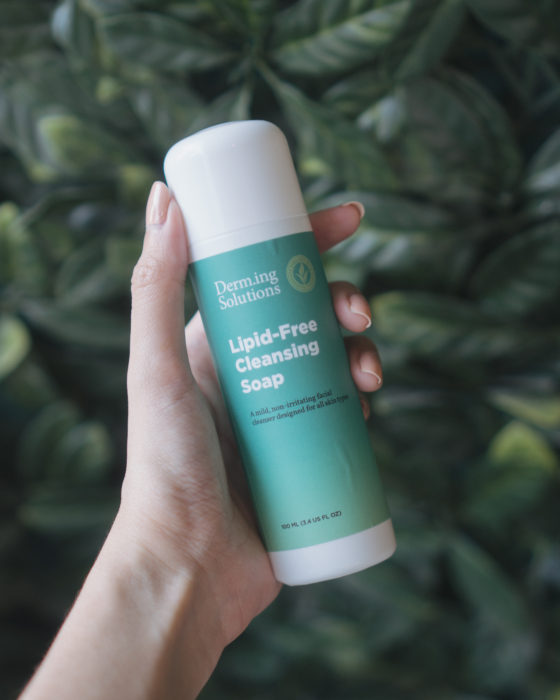 I tried three different products that are my arsenal staples. Of course, I had to try their Lipid-Free Cleansing Soap. It's a mild facial cleanser that is highly moisturising and formulated to suit all skin types.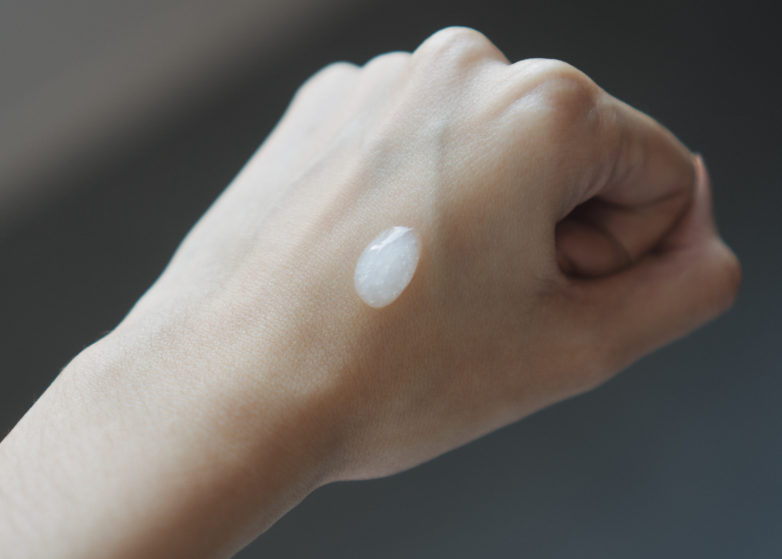 The cleansing soap is a gel-type formula that's very light and lathers really well when you massage onto your skin. The scent is very light and fresh, which reminds me of fresh laundry. When I tried this on my face, it didn't dry my skin afterwards – which is very very good especially for my combination skin.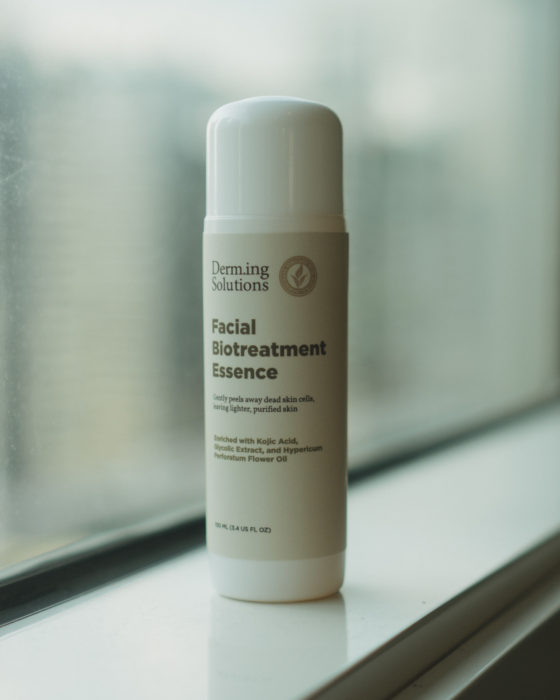 Another product that I road-tested is the Facial Biotreatment Essence, which is a new favorite of mine. It's a gentle micro-peeling exfoliant that uses glycolic extract to clear away dead skin cells and other impurities. The essence also contains Kojic acid and Hypericum Perforatum Flower Oil that helps make skin look fresh and bright.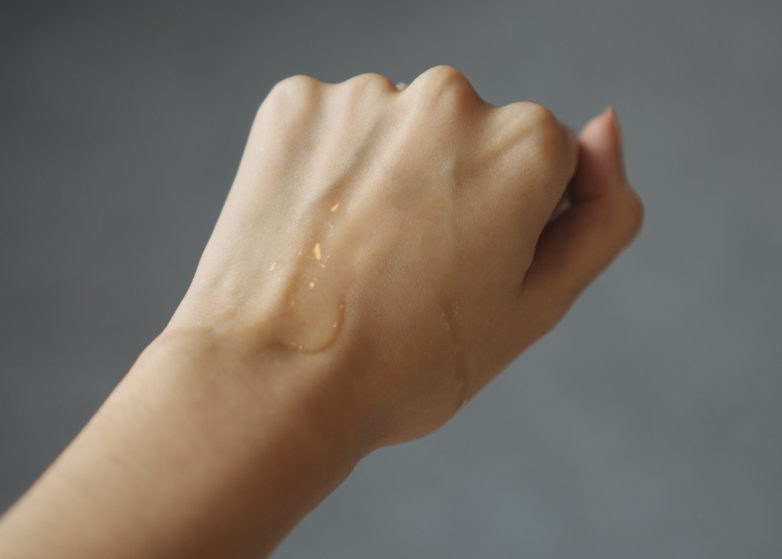 What I love about this essence is that it smells a bit sweet, and not yucky compared to other brands lol! It's very light as well – it has a water-like consistency so it dries up really fast. With a very affordable price tag, I might just consider switching to using this essence in my skincare routine.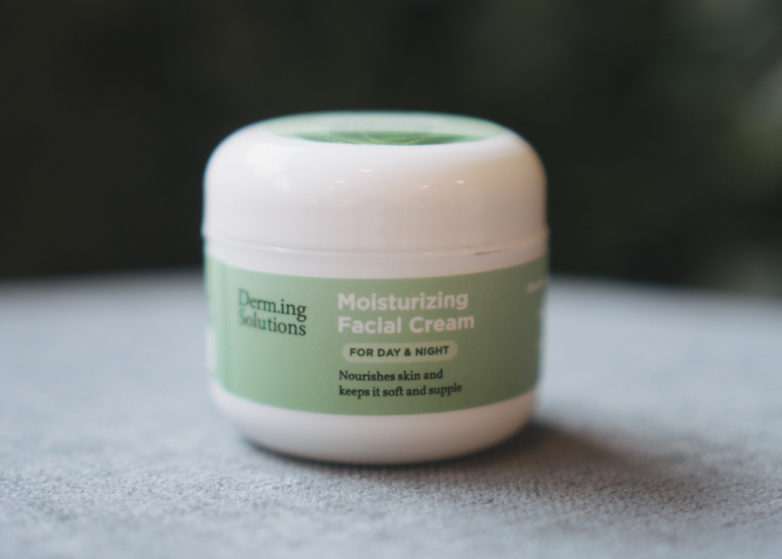 The last, and definitely not the least, is the Moisturizing Facial Cream. This cream contains aloe vera extract which provides healing properties. This also is the key ingredient for keeping skin moisturised to look soft and supple all day long.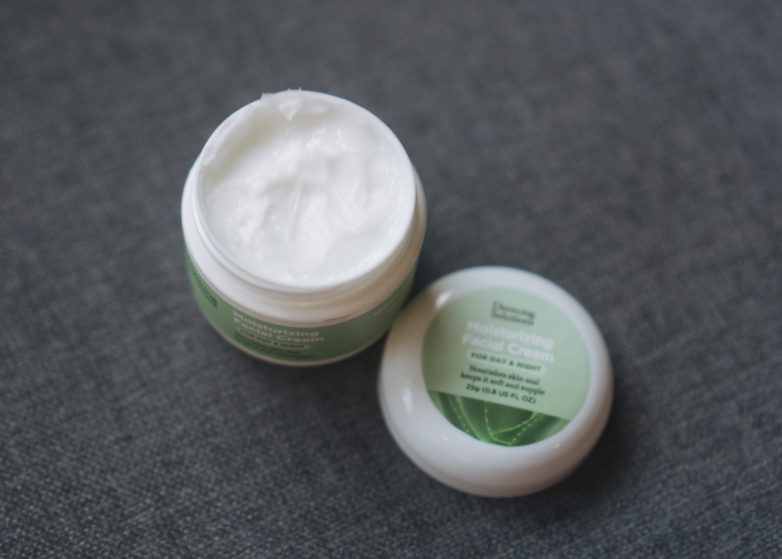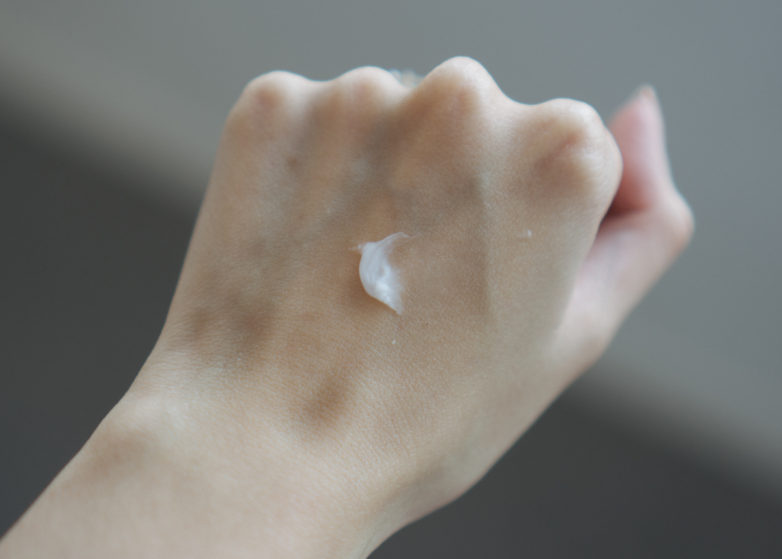 Some moisturisers are very heavy, therefore making it difficult to use in places with hot or humid weather. The Moisturising Facial Cream is very light on the skin, even if it looks heavy when you scoop it out from the pot. A little goes a long way as it is very spreadable. So far, it helps my skin feel soft throughout the day – I didn't even need to re-apply!
I've been using these three Derm.ing Solution products for a week and I am happy with the results. I've got rough patch-free skin for summer! Aside from the effective products that they have, they also have their products on sale on their website, so you shouldn't definitely miss that. I'll try to post a no-filter selfie after one month of using Derm.ing Solutions so you can see the results!
You can check out Derm.ing Solutions products on their website. You can also follow them on Facebook, Instagram, and Youtube.