K-beauty and k-drama lovers, unite! Althea, the leading source of k-beauty products, has partnered with Get It Beauty, a very popular beauty TV show in Korea, and created a product that might be your next holy grail!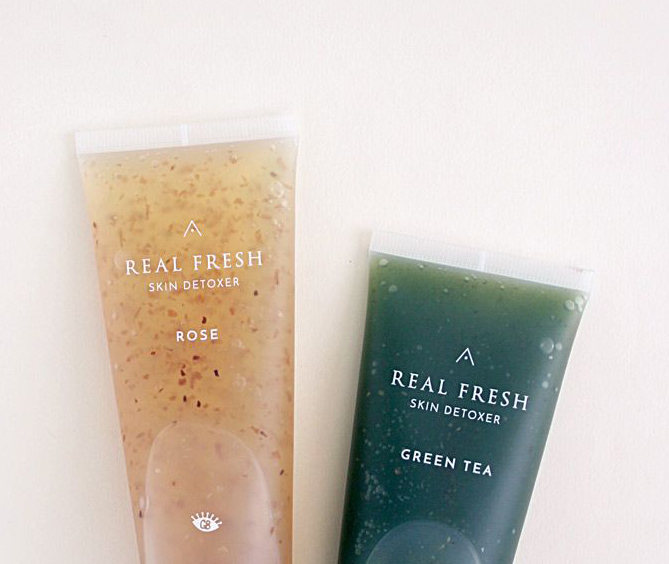 The newest product is called Real Fresh Skin Detoxers, and it comes in two variants – rose & green tea. Good news is that you buy this as a set!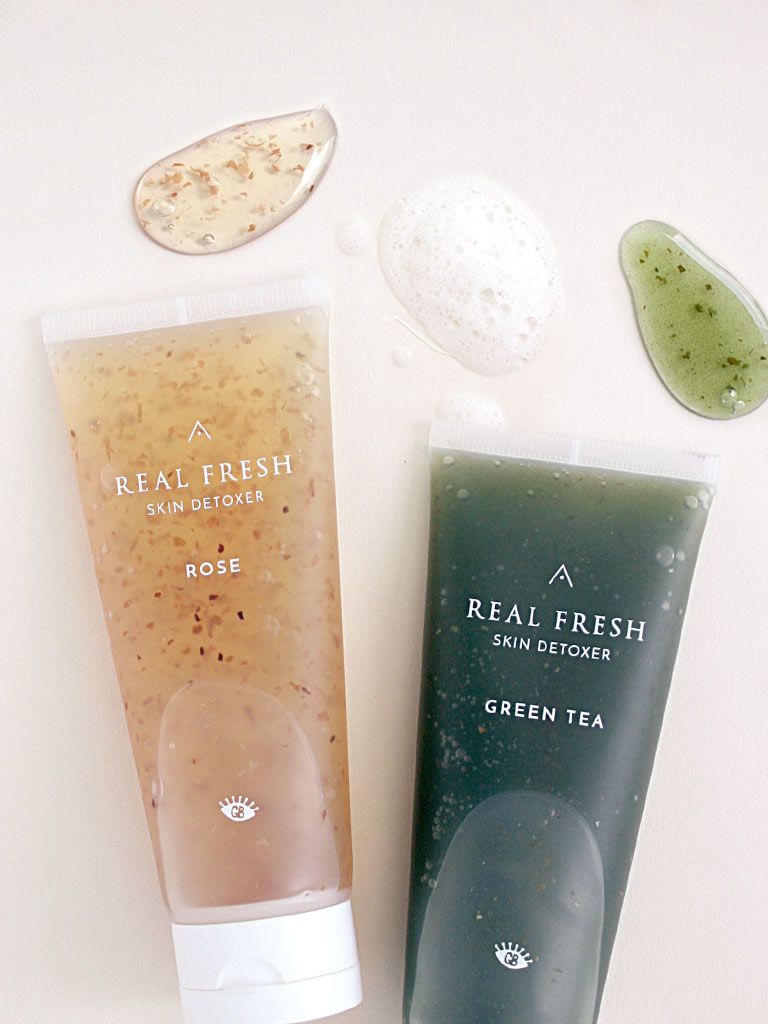 So what does it exactly do? The Real Fresh Skin Detoxer Set is a 10-second, 2-in-1 cleanser pack that showcases real, fresh ingredients and incorporates them into a system that allows a deep, clarifying cleanse while boosting the skin with nutrients and goodness. It contains real rose petals and green tea leaves that makes your skin refined and purified.
I can't wait to get my hands on these on Althea! You can order now and even get free shipping – just use the code PBSHIP. You're welcome!