A decade ago, my closet is comprised of clothing that can be grouped into two categories:
Category A: good-enough-to-be-donated-to-companies-who-repurpose-clothes-into-kitchen-rags
and
Category B: are-you-a-stripper-because-your-underwear-is-longer-than-your-clothes
If you knew me back then, you would totally agree.
Fast forward to a couple of years ago when I became part of the workforce, I had to make better decisions in life – especially with the outfits that I wear every day. I had to stop buying from 'cheap' labels and apparel with horrendous quality. I abused Google on how to create a sense of style that will not make me look like a hooker or a hobo. I know I know, people say style is inborn but sometimes you can alter that with a bit of research and studying. 😉
My mom started buying UNIQLO shirts for me to use at home (taray diba, pambahay!) and that's my first encounter with the brand. This was the time when I threw away 3/4 of my closet and I was rebuilding my wardrobe for my 'tiger lady' image. I had to keep an eye on my budget, as well. So I asked my mom if she can take photos of pieces of clothing from UNIQLO on her next visit that I can wear to work. She sent me tons of images and I wanted EVERY item. After that, I would always get my staples from UNIQLO. Quality is impressive, and style is insanely beautiful.
That's just me, okay. I'm sharing my own experience here. Lelz.
So, UNIQLO just launched their Lifewear 2017 Spring/Summer collection and I'm eyeing on a lot of their pieces. UNIQLO has nine (9!!) clothing categories (?? don't know what to really call them), namely Denim, Work Smart, UNIQLO Sport, Airism, UT, Magic For All, UNIQLO Kids/Baby, Uniqlo U, and my ultimate fave, Ines De La Fressange. Each piece reflects the three values of the Japanese brand: simplicity, quality, and longevity. It's perfect for those who are looking for pieces that would transcend and adapt to the evolving trends that we have now.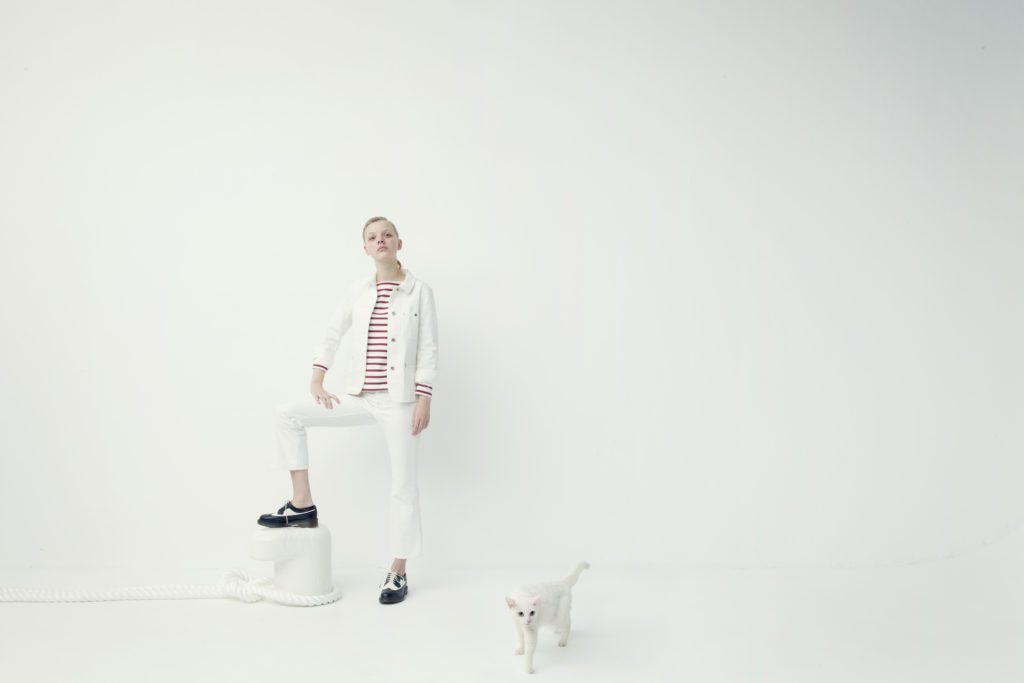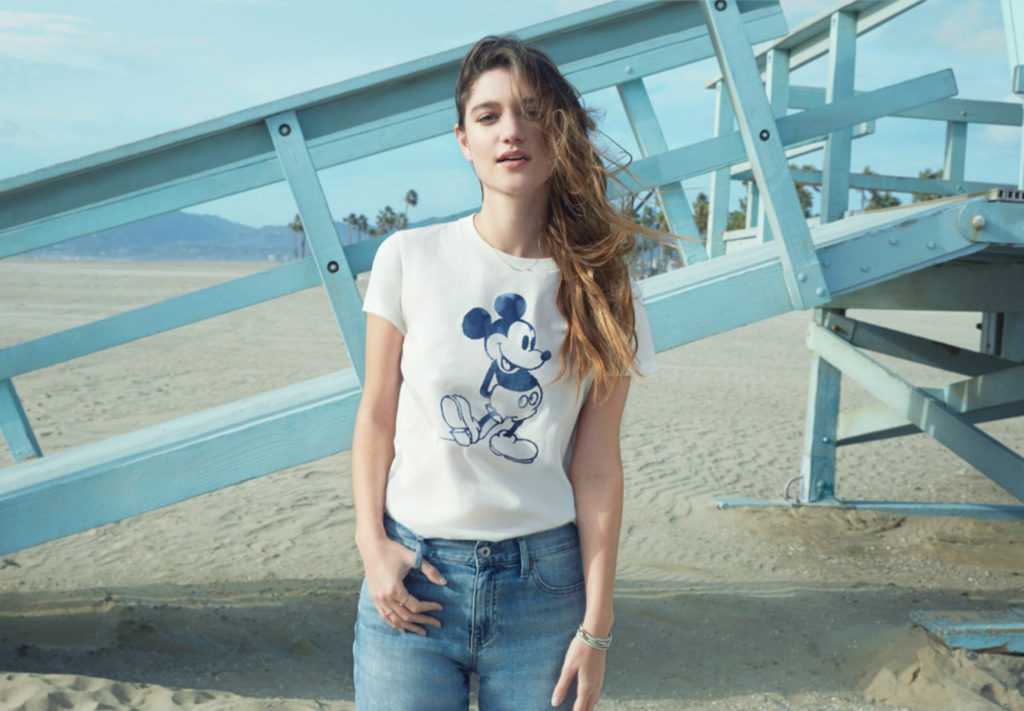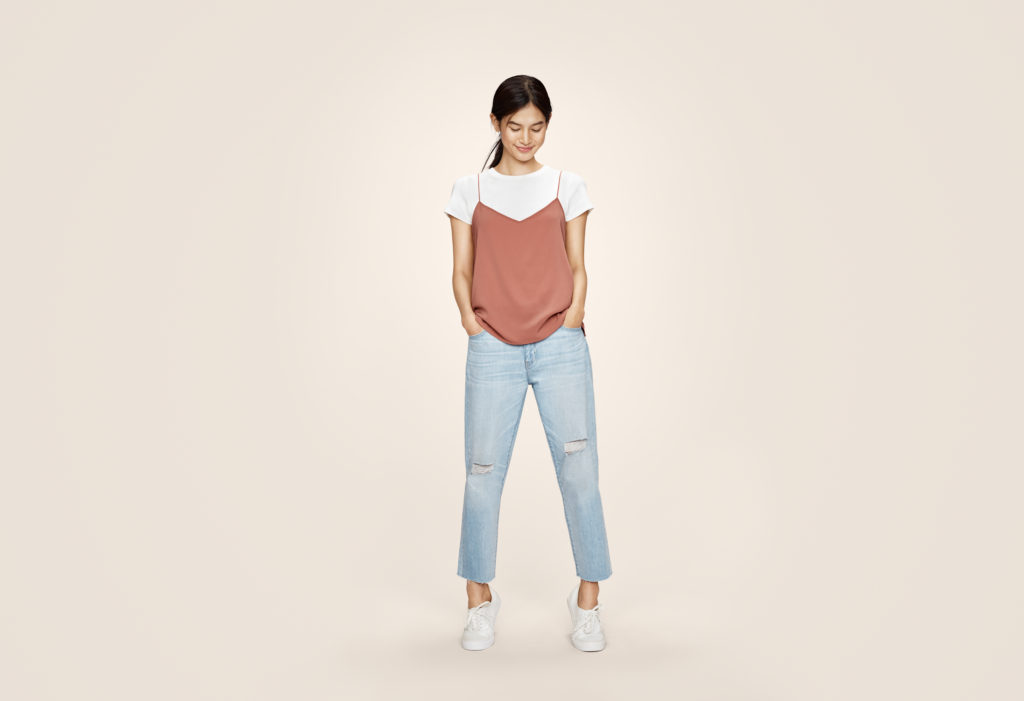 UNIQLO's Lifewear 2017 Spring/Summer collection is composed of pieces that will cover every aspect of your life. Well, it did on mine. Designed with such modern elegance, every piece becomes the building blocks for any style.
You can check out more styles on UNIQLO Philippine's website (www.uniqlo.com/ph) or visit their stores that can be found in major malls nationwide.